Main content starts here, tab to start navigating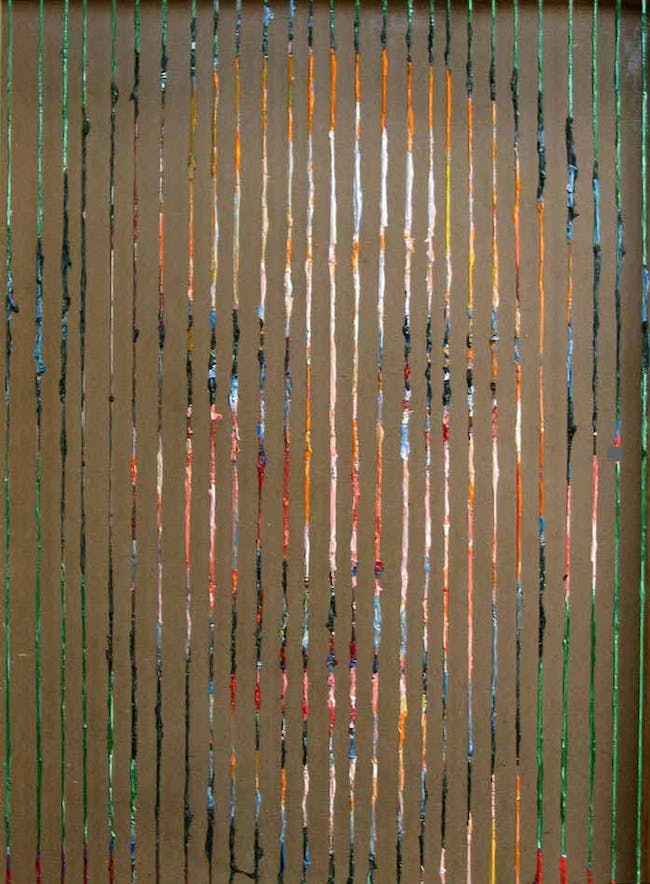 Long Live Benjamin Allen Hirsch
Allen Hirsch is our landlord and also a highly talented artist and animal wrangler. His epic adventures with his late lamented monkey, Benjamin, are the stuff of legend. Benjamin continues to be a major artistic...
La Esquina Cafe Gallery January 14 - March 14
"Nature Never Did Betray" by Elizabeth Barenis
Born in Greenville, MS
Lives & works in St. Petersburg, FL
I have been creatively-driven since childhood. As the daughter of music store owners, I experimented with many instruments and art forms while growing up in the Mississippi Delta. After college I decided to focus on visual art. Painting, in particular, allows art to continue in nature, without technology and electricity. Because focusing on an idea can help to replicate that idea in the world, I have chosen beauty. She silently waits for acknowledgement and, upon recognition, can transport the viewer to a place of serenity, awe, and inspiration.
The paintings, while based on real events (usually of my photography), take on a life of their own, and I encourage you to discover the hidden meaning that is relevant to you.